---

Lumberjanes, Vol 3: A Terrible Plan by Noelle Stevenson, Shannon Watters, Carolyn Nowak
3 out of 5 stars
---
Ultimate Comics: Spider-Man Vol. 2 | Ultimate Comics: Spider-Man Vol. 3 | Ultimate Comics: Spider-Man Vol. 4
by Brian Michael Bendis
4 out of 5 stars    |    4.5 out of 5 stars    |    3.5 out of 5 stars
---

A Monster Calls by Patrick Ness
3.5 out of 5 stars
I really enjoyed this but I didn't get the punch-in-the-gut feeling that I was expecting.
---

Zac and Mia by A.J. Betts
3.5 out of 5 stars
I was pretty worried that this was going to shatter my heart. Luckily, it didn't and I enjoyed reading it. It was very cute while also dealing with difficult topics a lot of able-bodied and healthy people don't even think of.
---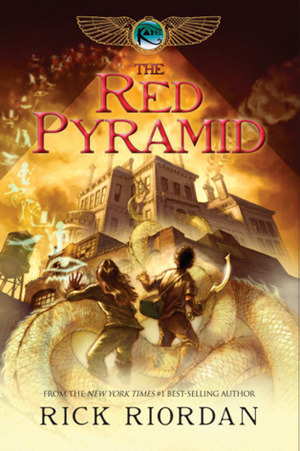 The Red Pyramid by Rick Riordan
4 out of 5 stars
Re-reading the series!
---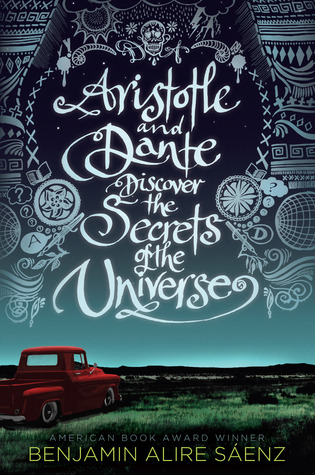 Aristotle and Dante Discover the Secrets of the Universe by Benjamin Alire Sáenz
3.5 out of 5 stars
I was expecting a lot due to the hype and it didn't quite live up to it.
---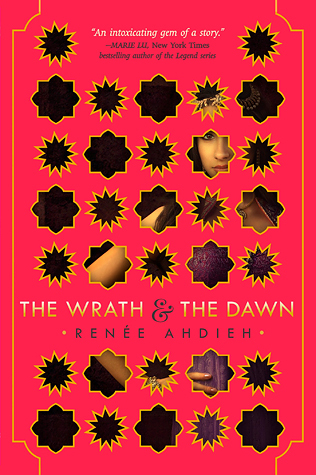 The Wrath and the Dawn by Renee Ahdieh
3.5 out of 5 stars
I really, really enjoyed this book. I had to rate it down a bit due to some insta-love (even though I genuinely loved it) and the cliff-hanger.
---

Once and For All by Sarah Dessen
3 out of 5 stars
---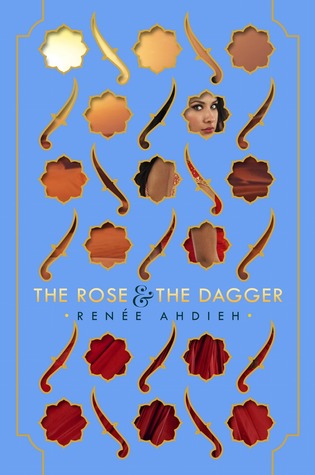 The Rose & the Dagger by Renee Ahdieh
3 out of 5 stars
---

Lumberjanes, Vol. 4: Out of Time by Noelle Stevenson, Shannon Watters, Grace Ellis
4 out of 5 stars
---

Strange the Dreamer by Laini Taylor
3 out of 5 stars
I listened to the audiobook and the narrator had such a beautifully enchanting voice EXCEPT when it came to female characters. Those were pretty cringeworthy.
The story was flowery and magical and completely bizarre. I couldn't get into the book when I tried reading the physical copy, so the audiobook was the perfect way to go.
I did enjoy it a lot but it felt waaay too long and unnecessary. I'm definitely anticipating the sequel though!
---

Carry On by Rainbow Rowell
4.5 out of 5 stars
Exactly what I needed to get out of the mild book slump I was in!
---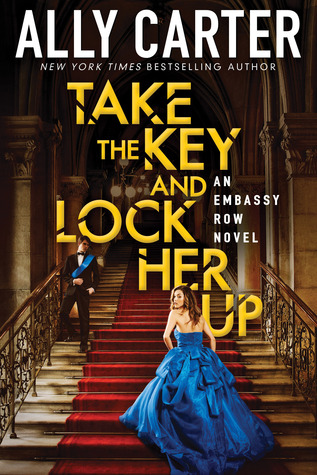 Take the Key and Lock Her Up (Embassy Row #3) by Ally Carter
4 out of 5 stars
---

Sex Object by Jessica Valenti
2.5 out of 5 stars
I loved how honest and vunerable Valenti was. However, a lot of the stories didn't flow together very well and strayed from the point she was trying to make.
---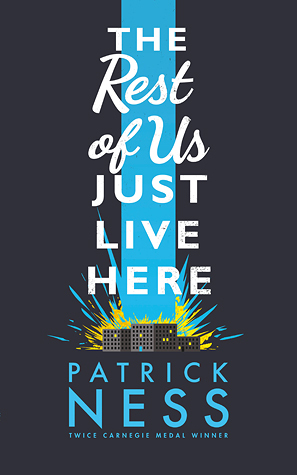 The Rest of Us Just Live Here by Patrick Ness
3.5 out of 5 stars
I enjoyed this one a lot but I can't help but feel like there was something missing.
---
I read a total of 17 books in July putting my reading challenge at 80 out of 75 100!
What did you read this month?